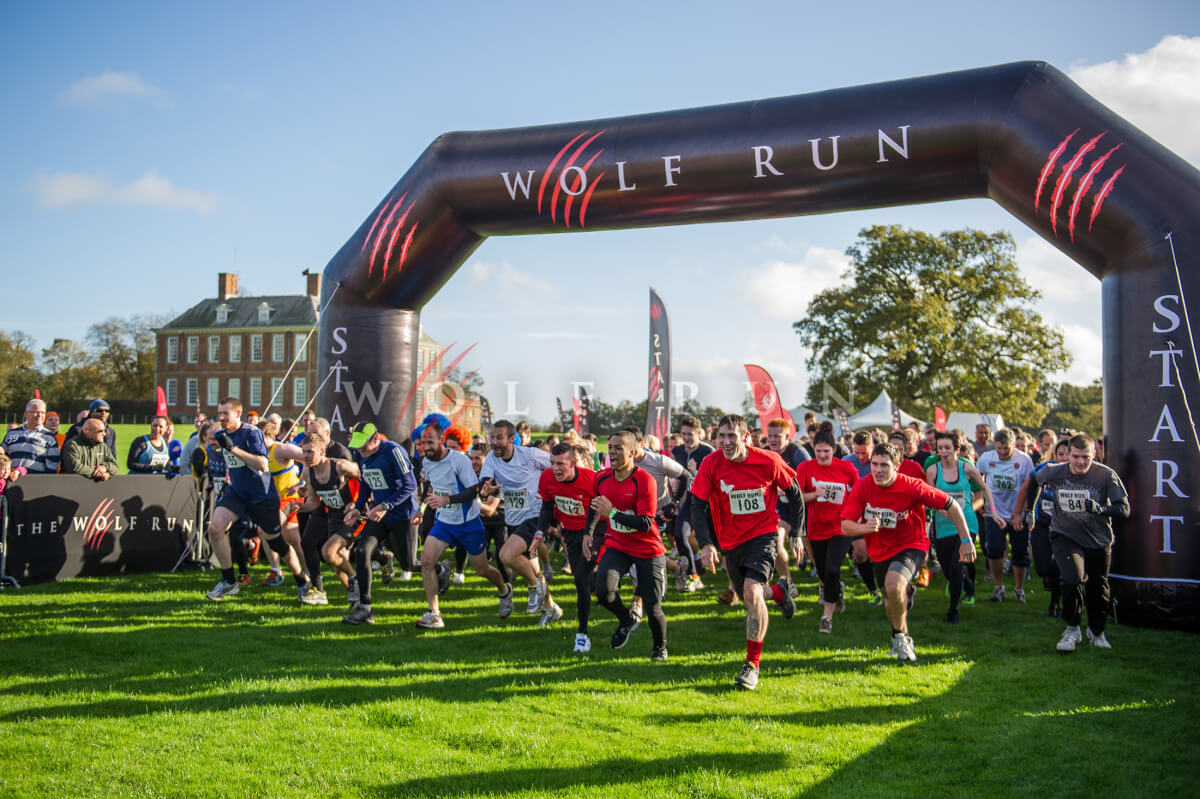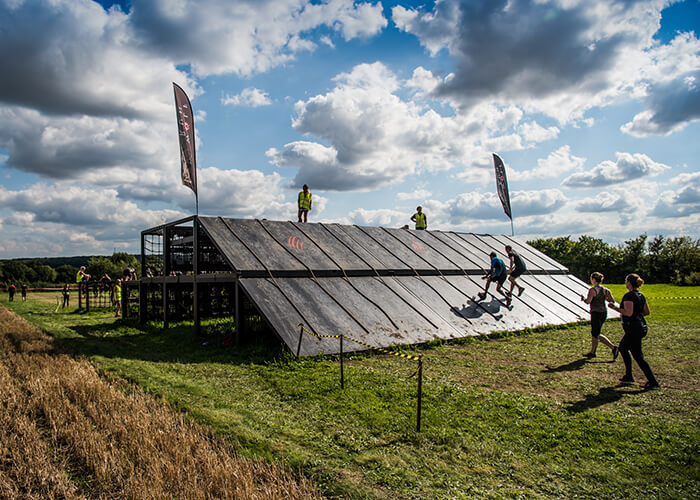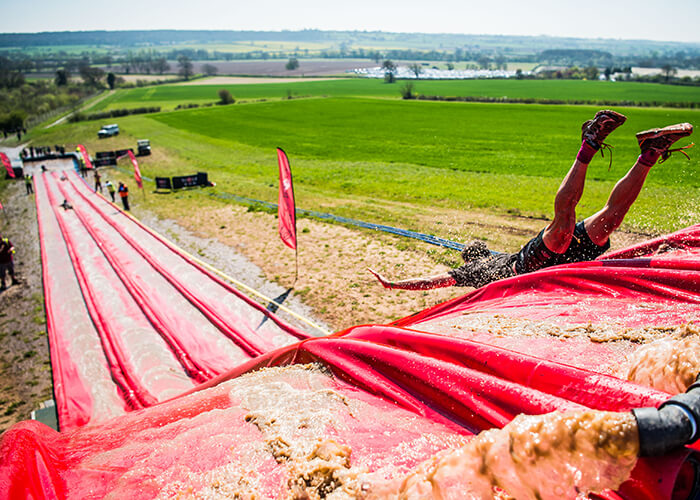 Wolf Run – Spring Wolf
About:
23/24th April 2022
Registration Opens 09:00am
Fresh trails and thick mud
awaits with a mix of new
and classic obstacles to
test/thrill you. Spring Wolf
kicks off the season and it's
the perfect event to train for
after the winter break.
Location:
The Offchurch Bury,
Offchurch,
Leamington Spa,
Warwickshire,
CV33 9AW
Sports
Facilities

Offset My CO2
Donate to Offset your Carbon Impact.