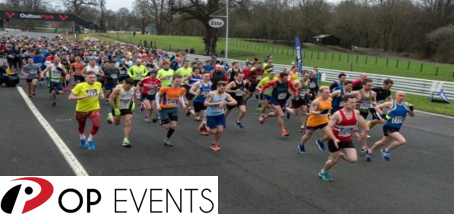 Upton Triathlon & Duathlon July 2023
Event Info:
Date: Saturday 8th July 2023
An open water swim
triathlon in the glorious
scenic area of Worcestershire.
Once complete, relax by
camping the night and bask
in your glory by joining us
for a party.
Location:
Fish Meadow,
Upton-upon-Severn,
Worcestershire,
WR8 0PB
Sports
Facilities

Offset My CO2
Donate to Offset your Carbon Impact.