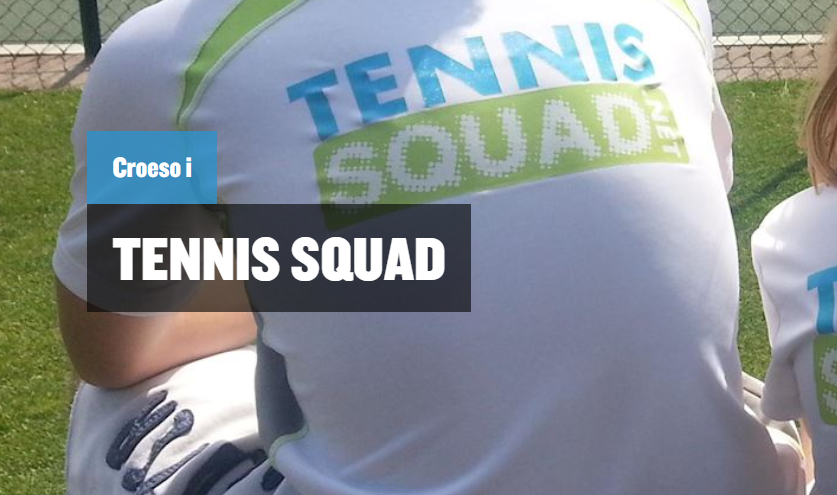 Tennis Squad: Pentyrch Tennis Club
Coaches who Care;
Coaches who Connect
Welcome to Tennis Squad!
We're a group of
passionate and like
minded professionals
delivering a wide range of
award-winning tennis
activities in South Wales.
Pentyrch Tennis Club,
Parc y Dwrlyn,
Penual Road,
Pentyrch,
Cardiff,
CF15 9QJ




Sports
Facilities

Offset My CO2
Donate to Offset your Carbon Impact.