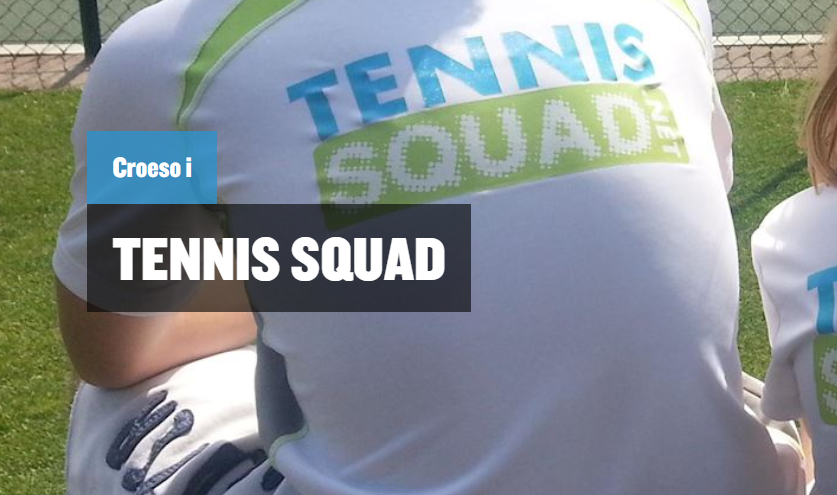 Tennis Squad: Ocean Park Arena
Coaches who Care;
Coaches who Connect
Welcome to Tennis Squad!
We're a group of
passionate and like
minded professionals
delivering a wide range of
award-winning tennis
activities in South Wales.
Ocean Park Arena,
Beignon Close,
Cardiff,
CF24 5HF


Sports
Facilities

Offset My CO2
Donate to Offset your Carbon Impact.