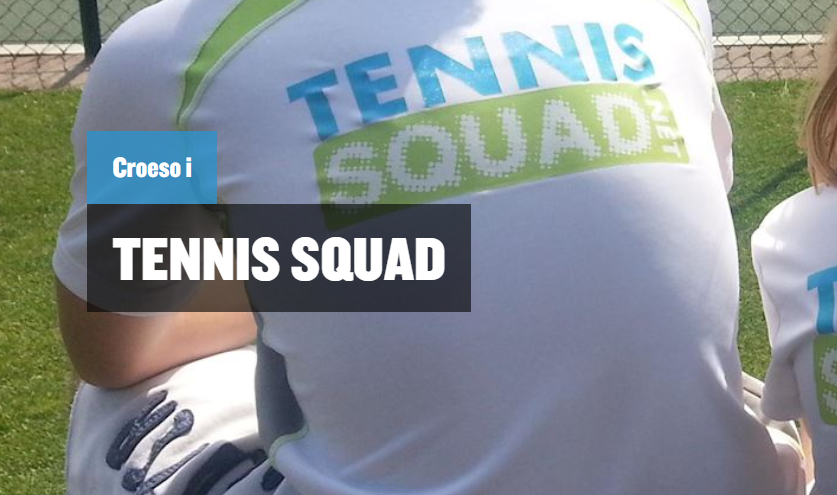 Tennis Squad: Barry Athletic LTC
Coaches who Care;
Coaches who Connect
Welcome to Tennis Squad!
We're a group of
passionate and like
minded professionals
delivering a wide range of
award-winning tennis
activities in South Wales.
Barry Athletic LTC Coaching,
Off Paget Road,
Barry Island,
Barry,
Vale of Glamorgan,
CF62 5TQ


Sports
Facilities

Offset My CO2
Donate to Offset your Carbon Impact.