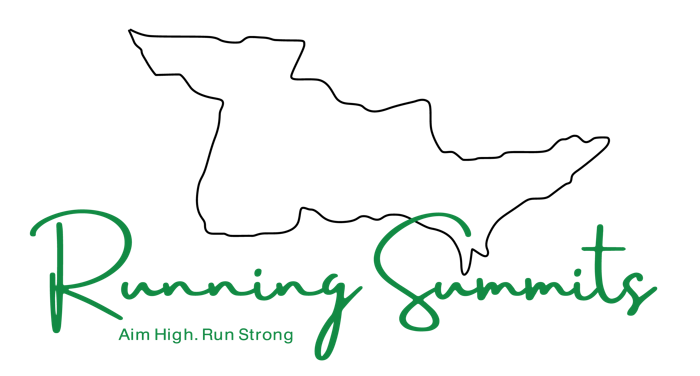 Running Summits August Trail Weekend
Starts: 5:00pm Friday 18th
August, until 2:30pm Sunday
20th August 2023.
2 night accommodation in a
bunkhouse, and all meals
included (Fri-Sun) from £200.
Location:
Ollerbrook Farm Nab View,
Edale,
Hope Valley,
S33 7ZG
Sports
Facilities

Offset My CO2
Donate to Offset your Carbon Impact.