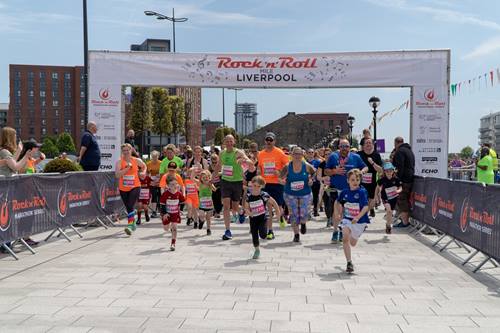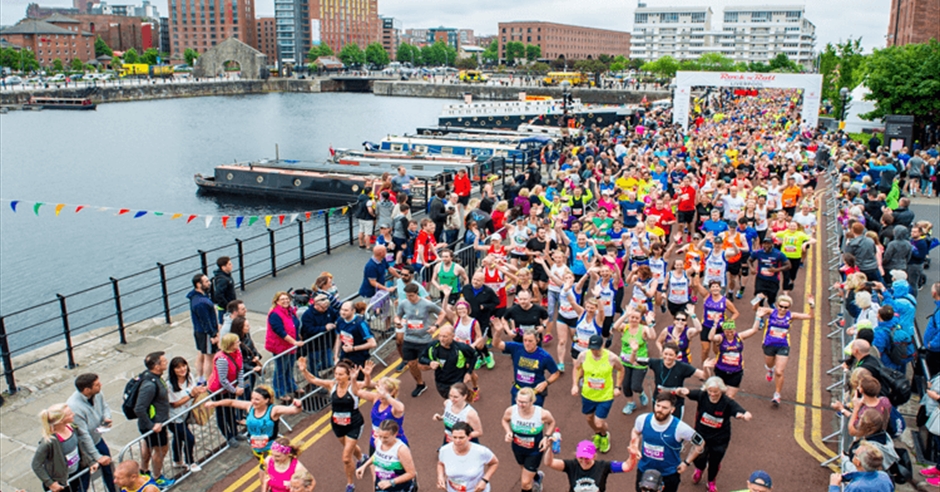 Rock 'n' Roll Liverpool
About:
October 23-24th 2021
Distances: 1 Mile, 5k,
10k, 1/2 Marathon,
& Marathon.
There's a distance for
everyone! The Rock 'n'
Roll Running Series
infuses music with
running for a world
class experience
that'll keep you moving
for miles.
Location:
Albert Dock,
3-4 The Colonnades,
Liverpool,
L3 4AA
Sports
Facilities

Offset My CO2
Donate to Offset your Carbon Impact.