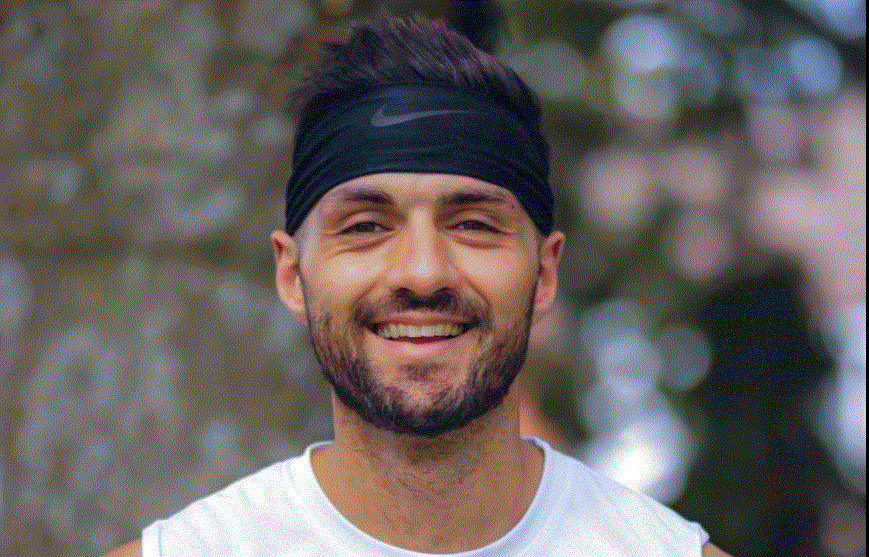 MS Fitness Freelance Personal Trainer
About:
My name is Mini Sidhu
and I'm the owner of
MSFitness. I've been
helping clients in the
West Midlands area
change the way they
look and feel since 2015.
Location Options:
Home Based
Outdoors Sessions
Gym sessions based in
the Foundry Gyms in
either Wolverhampton or
Dudley
Sports
Facilities

Offset My CO2
Donate to Offset your Carbon Impact.