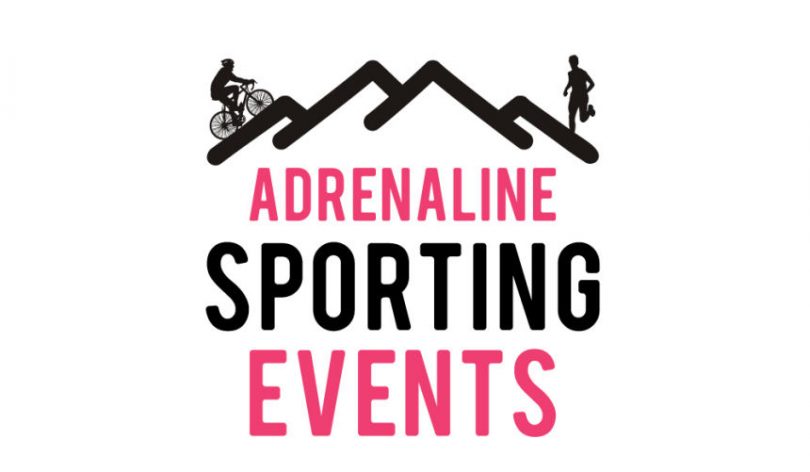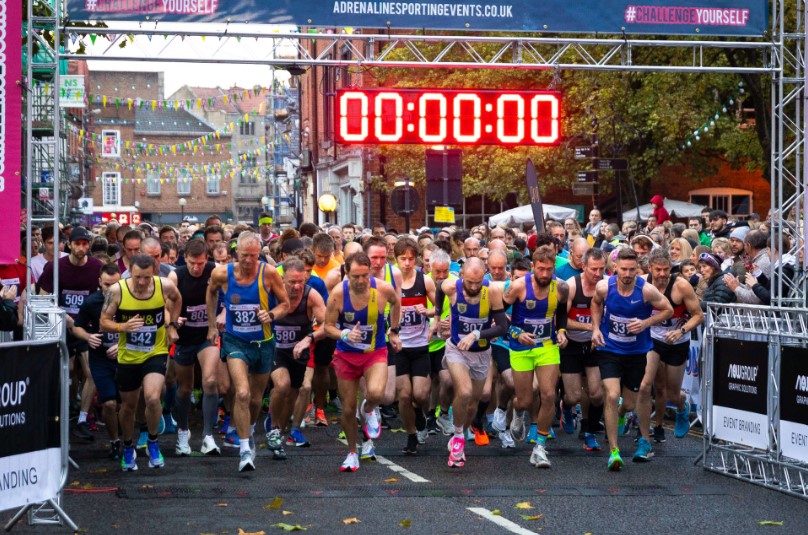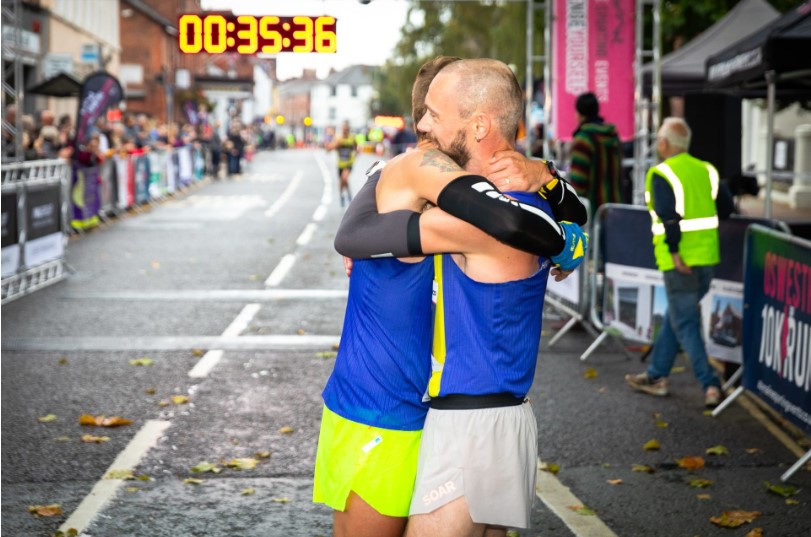 Lake Vyrnwy Half Marathon Sept 2023
About:
An extremely fast and flat
Half Marathon, runners
will love this PB course at
Lake Vyrnwy. With a medal,
prizes, and a buzzing
raceday atmosphere on
offer, there's something for
everyone.
Start times:
Sun, 17 Sept 2023
Half Marathon: 11:00am
All spectators and runners
must park at the event car
park – SY22 5JB
(follow event arrows).
Parking is £2 per car.

Sports
Facilities

Offset My CO2
Donate to Offset your Carbon Impact.