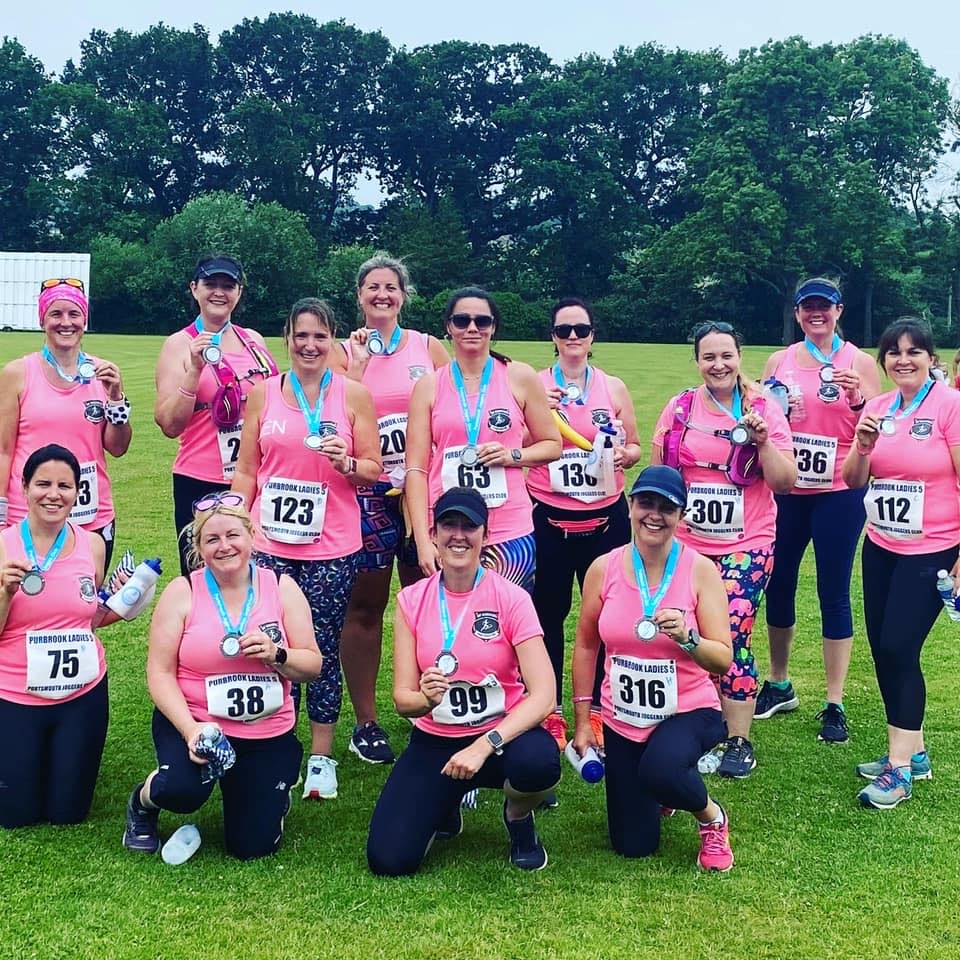 HF Runners
About Us:
This group was set up
to support a group of
people who didn't think
they could run!
There is no such thing as
can't! Just can't yet!!
It doesn't matter how
fast you go as long as
you 'Get Out And Get
Active!
When:
Wednesdays, 7pm
Where:
Meet at the Portchester
Methodist Church car
park on Castle Street.
Sports
Facilities

Offset My CO2
Donate to Offset your Carbon Impact.