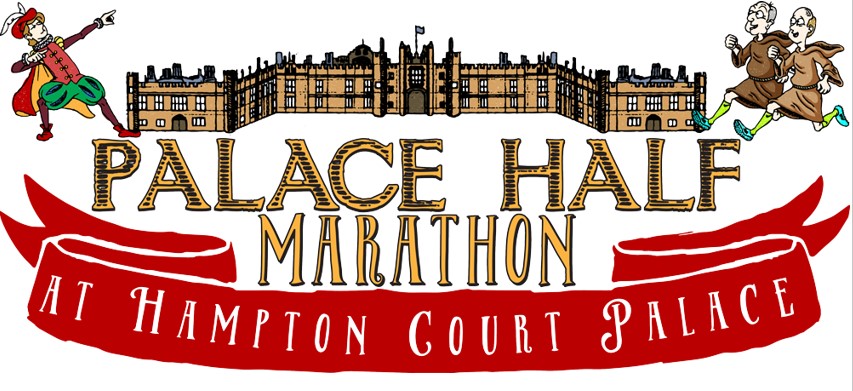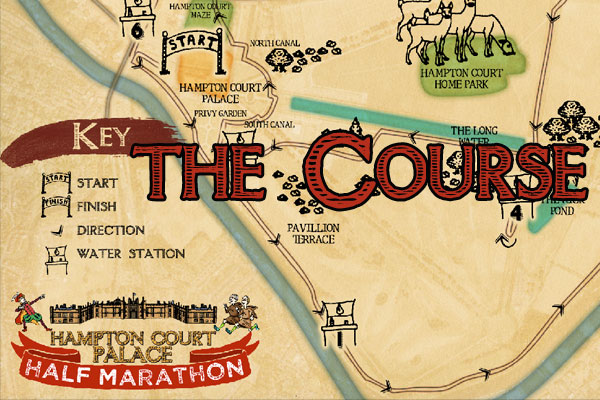 Hampton Court Palace Half Marathon 2021
About:
Sunday 19th Sept 2022
9:00am - 1:00 pm
The Official Half Marathon
& 10k are held at Hampton
Court Palace. The events
start in the grounds of one
of the UK's major tourist
destinations.
Location:
Hampton Court Palace,
Hampton Ct Way,
Molesey,
East Molesey,
KT8 9AU
Sports
Facilities

Offset My CO2
Donate to Offset your Carbon Impact.