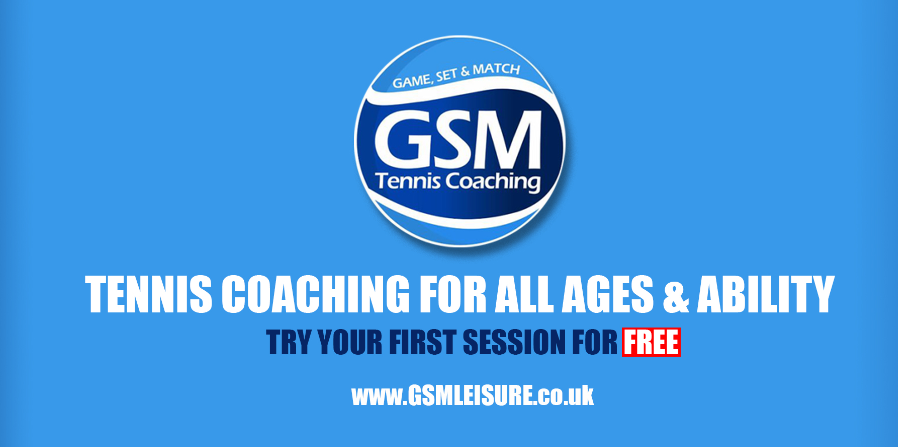 GSM Tennis Coaching: Leicester Forest East
Welcome To GSM Leisure.
Leicestershire's leading
provider of tennis lessons
for juniors and adults.
Our team of highly
qualified coaches deliver
programs for all ages
across multiple venues
in Leicestershire.
LFE Tennis Club,
Off Hinckley Road,
Leicester Forest East,
Leicester,
LE3 3PJ
Sports
Facilities

Offset My CO2
Donate to Offset your Carbon Impact.