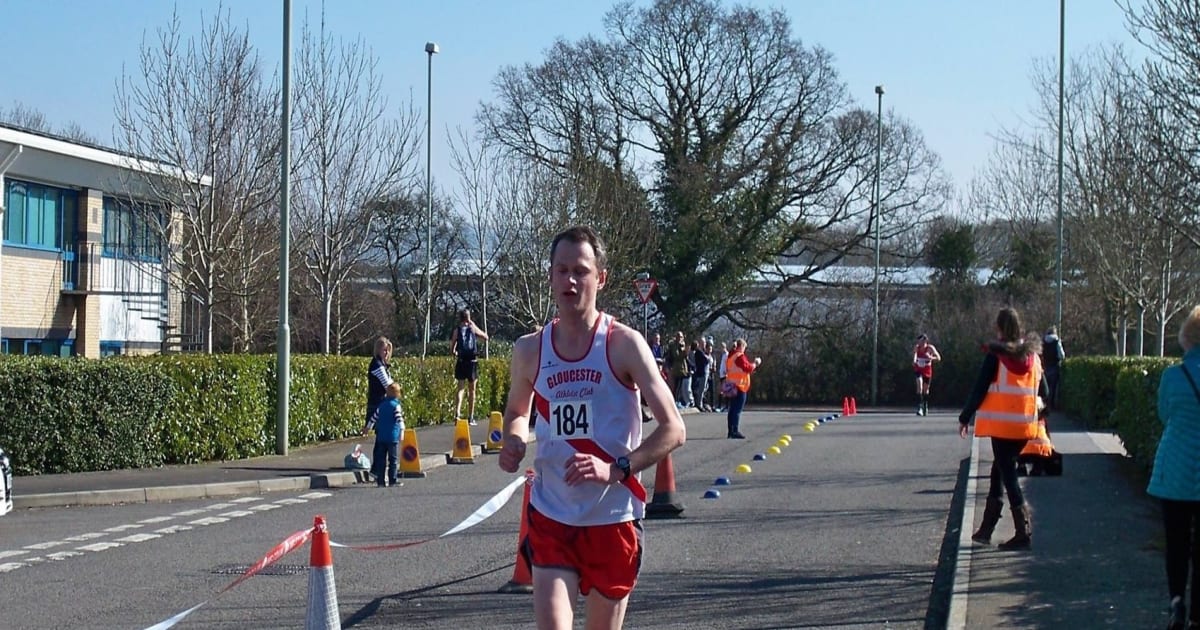 Gloucester 20 Mile 2021
About:
Sunday 5th Sept
Time: 10:00am
A 20 mile race. The
course is a 3-lap course
with two small hills per
lap. Completely on the
road. Chip timing.
Technical t-shirt to your
size choice + medal.
Address:
The Opus,
Telford Way,
Quedgeley,
Gloucester,
GL2 2AB
Sports
Facilities

Offset My CO2
Donate to Offset your Carbon Impact.