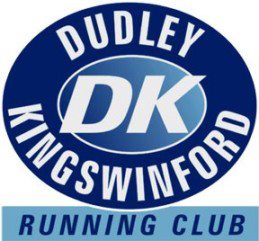 Dudley Kingswinford Running Club
About Us:
DK Running Club is all
about the people and
is well known for being
one of the most
sociable running clubs
out there. Holding
regular races and
attending team
events, this is the
club for you if you're
all about having fun
whilst keeping fit.
When:
Tuesday: 6:00pm
Thursday: 7:00pm
Weekly Sunday Runs
Locaton:
Dudley Kingswinford
Rugby Club,
Swindon Road,
Kingswinford,
West Midlands
DY6 0AW
Sports
Facilities

Offset My CO2
Donate to Offset your Carbon Impact.