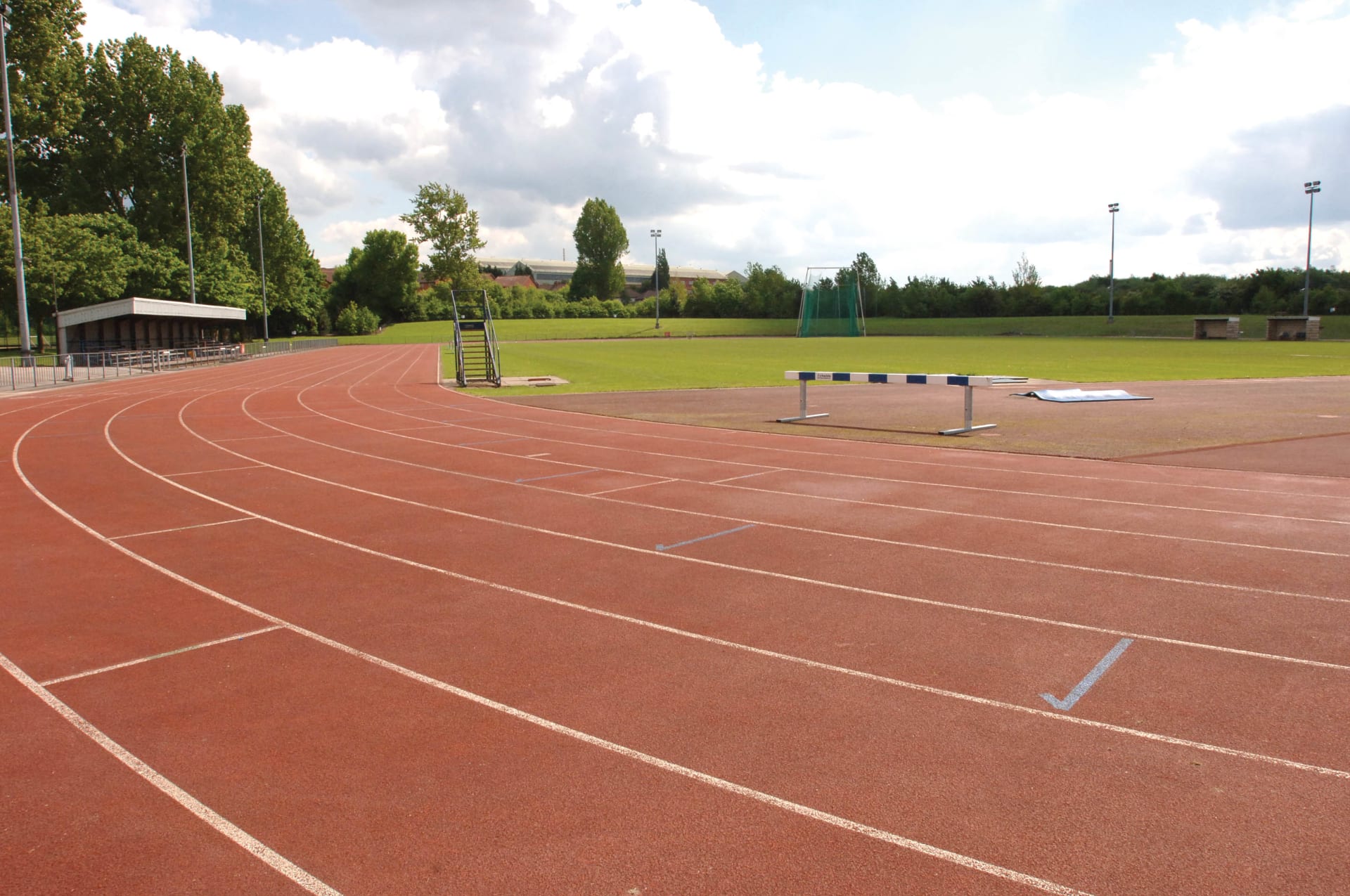 Dudley 5km Series – Nov #3
Wednesday 19th Oct
Time: 6:00pm
The 5000m (5Km) Track
Challenge, is for ANYBODY
wishing to gain a PB by
completing against
themselves or want a bit
of rivalry between club
members! Categories will be
staggered throughout the
evening, and to ensure you
are seeded correctly.
Location:
The Dell Stadium,
Bryce Rd,
Brierley Hill,
DY5 4NE
Sports
Facilities
Venues
The Dell Stadium

Offset My CO2
Donate to Offset your Carbon Impact.