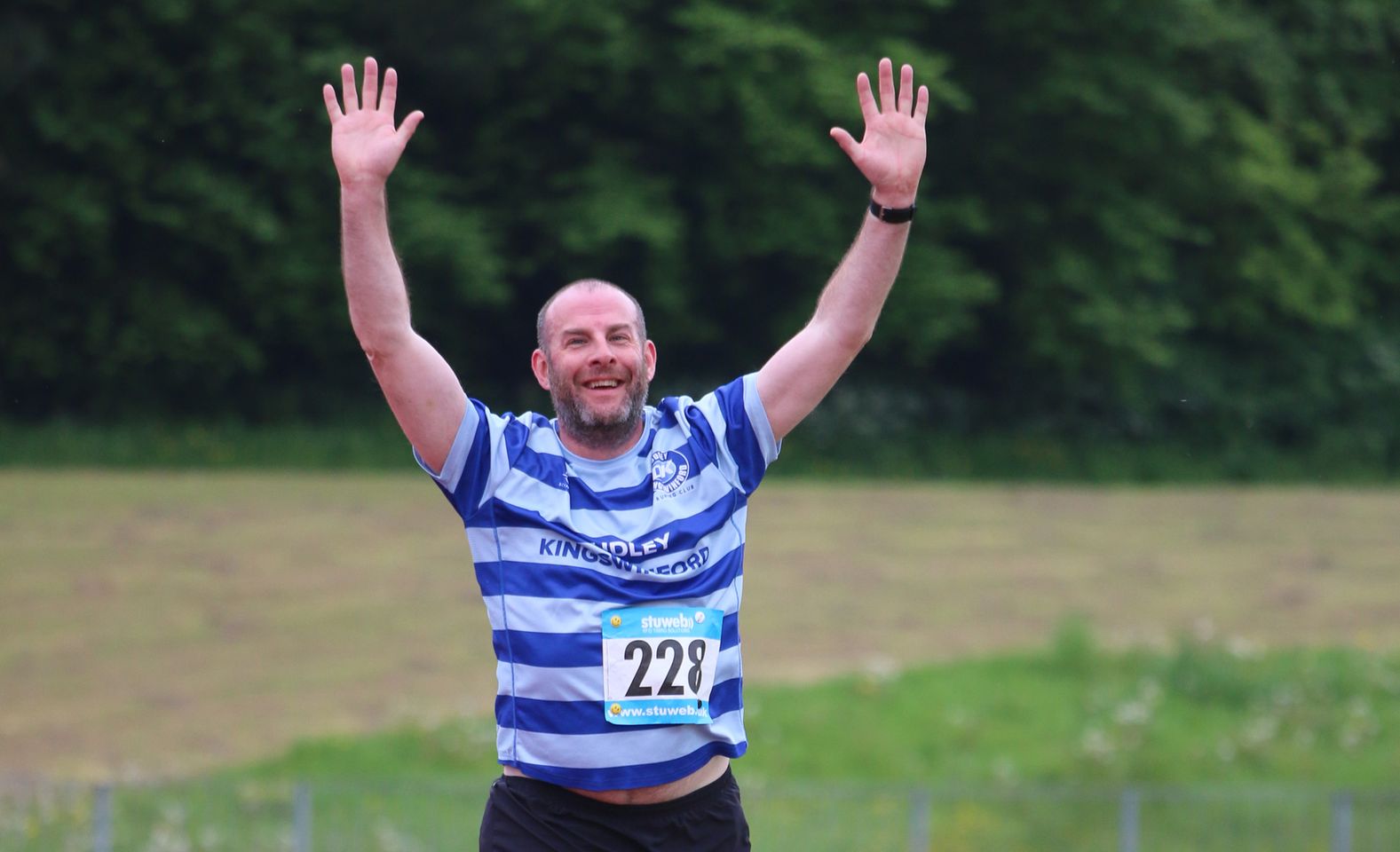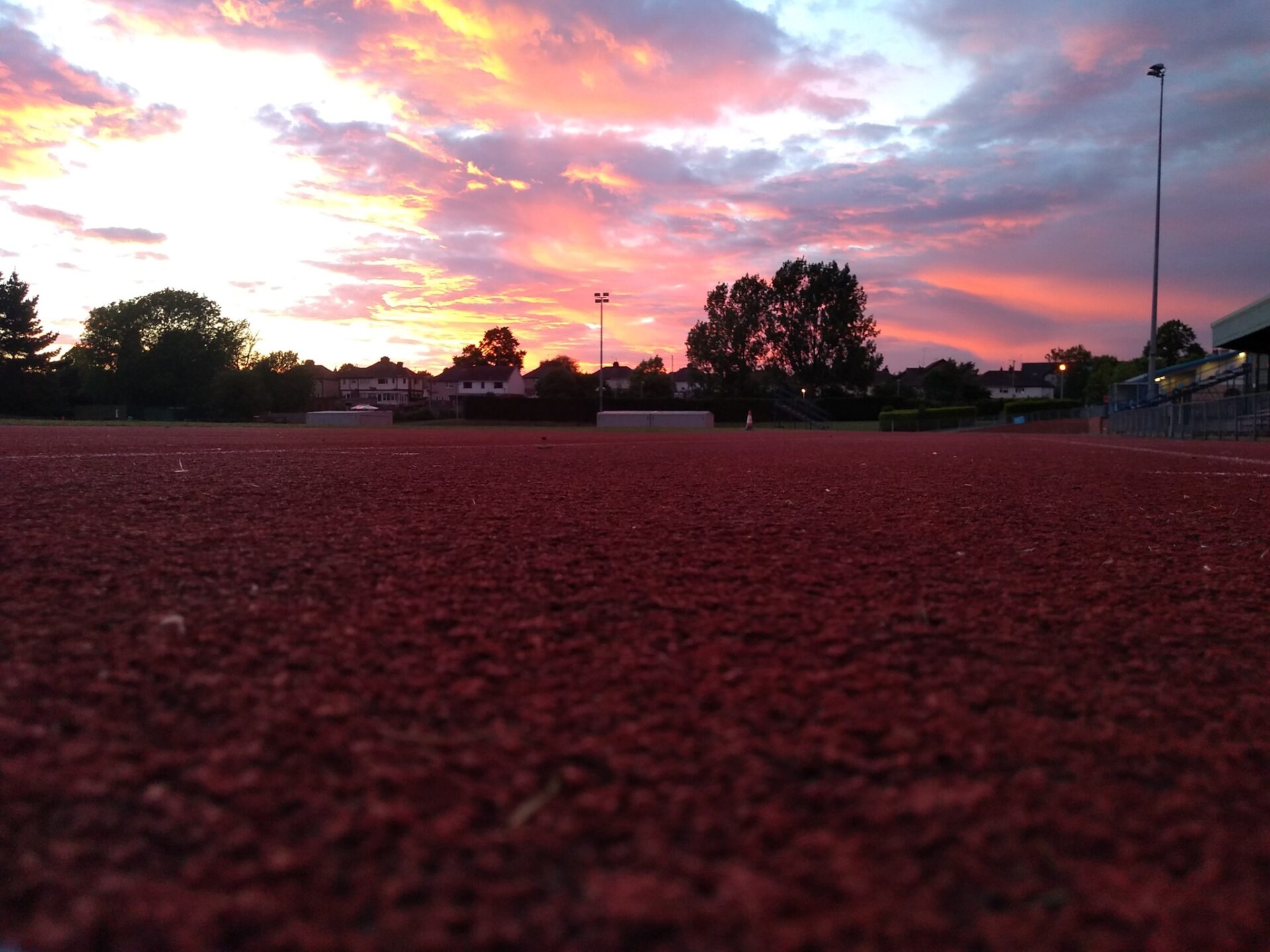 Dudley 5KM – Series Event #4
About:
Friday 19th November
Time: 6:00pm
Test yourself or against
others by completing a
5km, league system
based, running event in
a closed environment.
Can you beat your last events time??
Location:
The Dell Stadium,
Bryce Rd,
Brierley Hill,
DY5 4NE
Sports
Facilities
Venues
The Dell Stadium

Offset My CO2
Donate to Offset your Carbon Impact.