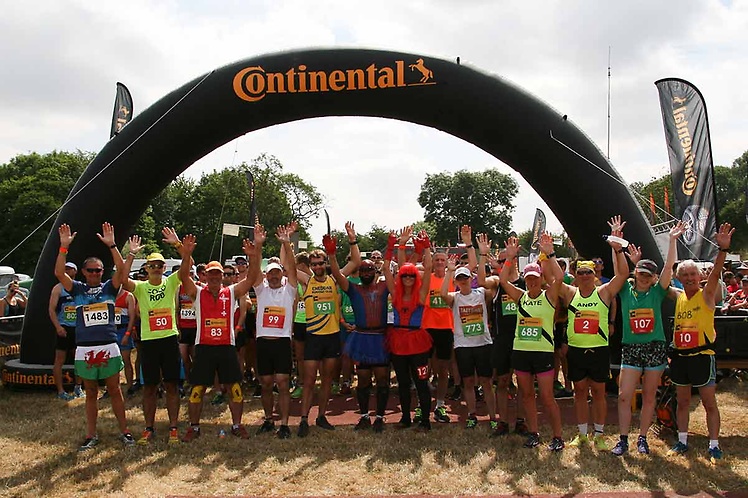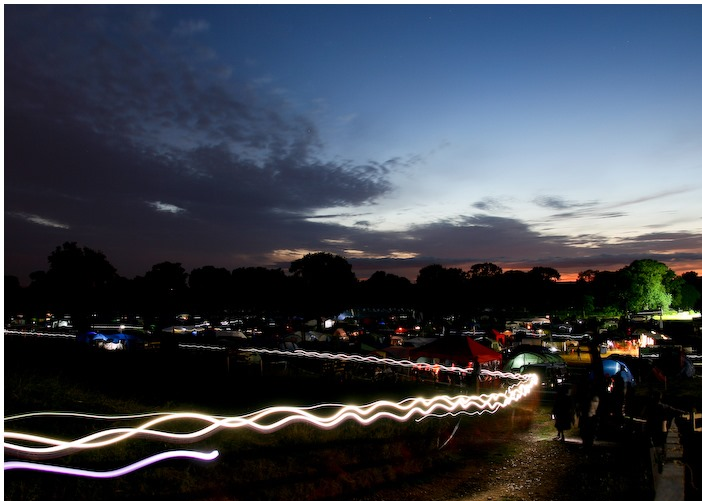 Conti Thunder Run 24 Hour July 2023
Event Info:
Date: 21st-23rd July 2023
Conti Thunder Run is
a 24 hour off-road relay
race against the clock.
Test your tactics,
endurance, speed and
team work.
Address:
Catton Park,
Walton-on-Trent,
DE12 8LN
Sports
Facilities

Offset My CO2
Donate to Offset your Carbon Impact.