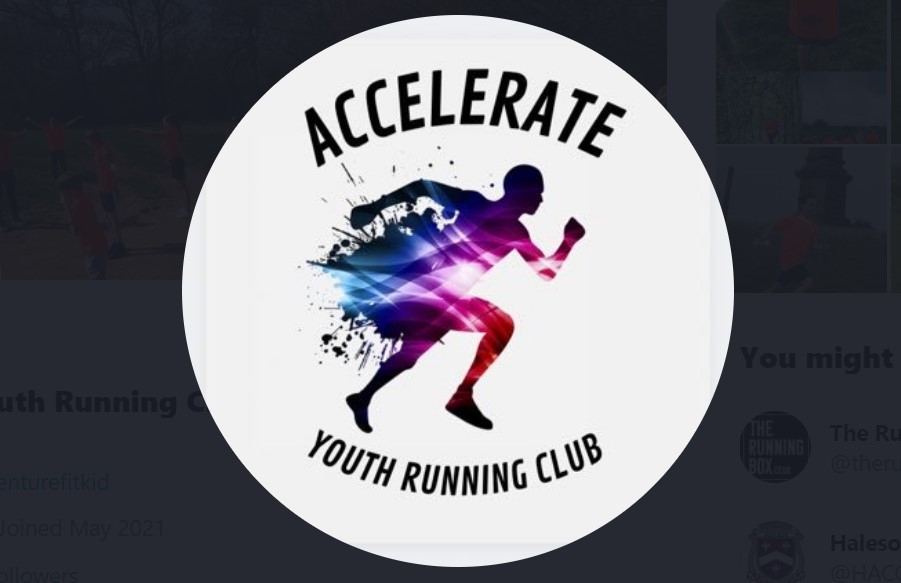 Accelerate – Youth Running Club
About Us:
We are a free Running
Club for 9-14 year
olds's. These sessions are
great for children
looking to increase their
fitness, endurance and
speed as well as enhance
other sports they take
part in, whilst having fun.
Where:
Wollescote Community
Centre.
When:
Thursday: 17:00-18:15
Interval training
session ideal for all
levels of fitness.
Saturday: 11:00-12.15
Cross country run to
gain strength and
confidence across all
terrains & weather.
Sports
Facilities

Offset My CO2
Donate to Offset your Carbon Impact.